If so, one of my writing programs or copywriting services may be a perfect fit for you.

Book a free strategy call with me, and I will….
✓ Look over your existing sales copy or marketing funnel (if you have one)—and see where you're hemorrhaging easy profits
✓ Give you honest feedback about where you're dropping the ball (and where you could tighten up your writing)
✓ Identify 1 or 2 small tweaks that will make a huge different in your sales (maybe it's improving a headline, restructuring a testimonial, editing your bullet points, or something else…)
Who Am I? An Established Copywriter Who Writes for Top, 8-Figure Brands
Hi, I'm Michelle Lopez Boggs. I'm the author of The Anti-Marketing Manifesto: How to Sell Without Being a Sellout.
As a copywriter and editor, I write for 8-figure brands such as "The People's Chemist," David Neagle, and many others.
One of my clients just had a 6-figure day after reading and applying what he learned in chapter #2 of my book.
…A 6 figure DAY, not year!
That's because he learned how to motivate, educate and inspire his clients using a very well-tested strategy of selling via anti-marketing.
(This "strategy" got him FREE MEDIA coverage on NBC and ABC.)
It makes selling damn easy!
Most importantly, he was ready for the media coverage…because his funnel was in place, ready to go. And every piece of copy was fine-tuned and sharply written.

If you want to thrive in 2022 and beyond, you need a basic foundation for selling on autopilot—a.k.a "a funnel."
Your funnel is unique to you and doesn't have to look like anyone else's.
However, a funnel typically consists of 5 basic components… which every entrepreneur needs if they want financial success after "The Great Reset."
These are:
Landing page
Free gift/offer
Autoresponders (can be email and/or text)
Video of you
Ad that brings in high-quality leads
These are the bare-bones "minimum" you should have in place if you're operating as a business in 2022 (and beyond), and if you don't want to be stuck at poverty level.
(This is so easy that even teenage entrepreneurs are using simple funnels to generate a quarter-million dollars in their businesses!)
You can learn more about funnels in my book, The Anti-Marketing Manifesto.
But if you want to fast-track and speed up the process, let's book a strategy call.
As part of my Anti-Marketing Jumpstart Kit, I'll help you create and set up everything you need for a basic starter funnel—so you can begin profiting within 3 days.

I'll Write All the Copy for You, Coach You on How to Shoot Your First Ad Video, and Handle EVERYTHING!
Including:
✓ Copywriting
✓ Design
✓ Technical setup
…But the very first step is to book a call with me to see if it's the right fit…
Have questions? Feel free to email me here.
Talk soon,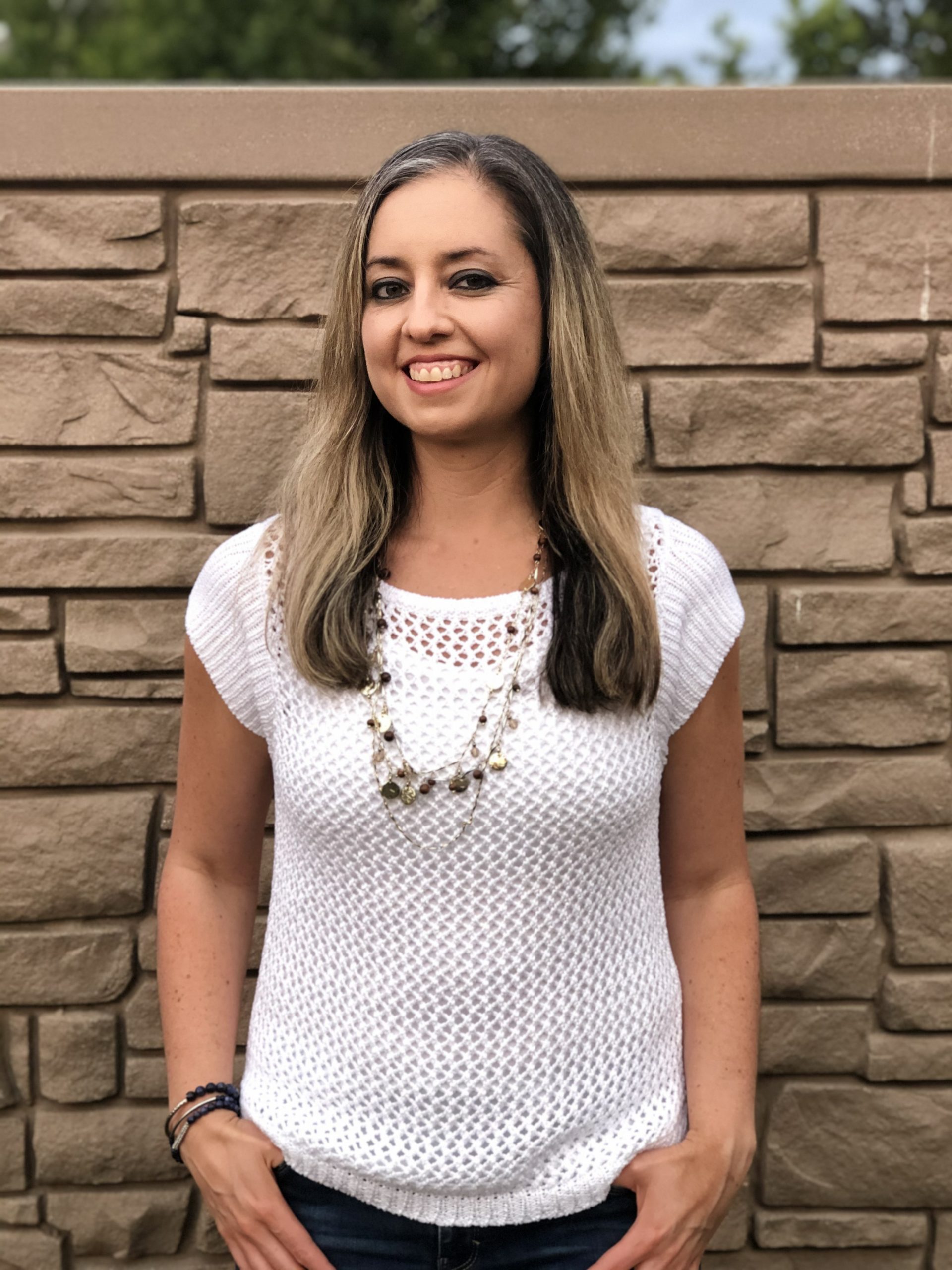 Michelle Lopez Boggs
Copywriter, Editor, Author
The Anti-Marketing Manifesto: How to Sell Without Being a Sellout