Selling 600K+ Udemy Courses Without Marketing
w/ Frank Kane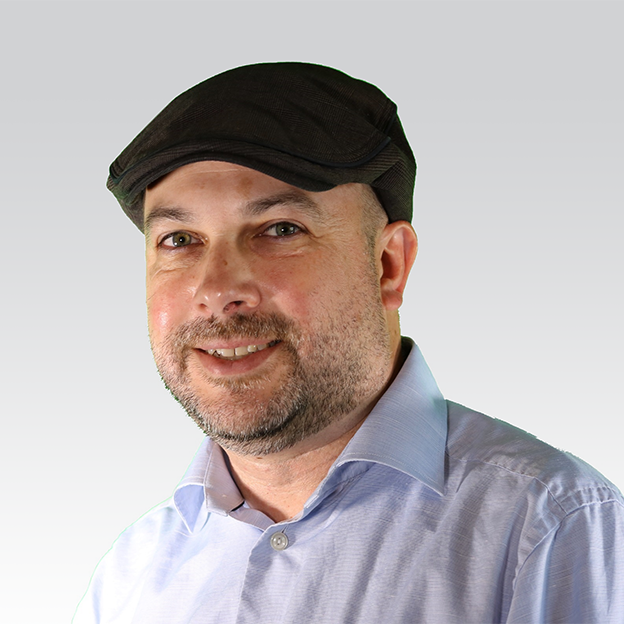 Frank spent 9 years at Amazon and IMDb, developing and managing the technology that automatically delivers product and movie recommendations to hundreds of millions of customers, all the time.
Frank holds 17 issued patents in the fields of distributed computing, data mining, and machine learning.
In 2012, he left to start his own successful company, Sundog Software, which focuses on virtual reality environment technology, and teaching others about big data analysis. Today Frank has taught over 600,000 people around the world about big data, machine learning, and system design through on-demand online courses.
Get Frank's FREE Gift: Deep Learning with Tensorflow and Python (course)
Copyright © 2022 Anti-Marketing Manifesto