Marketing a Soap Business & Lifestyle
w/ Lily Ellison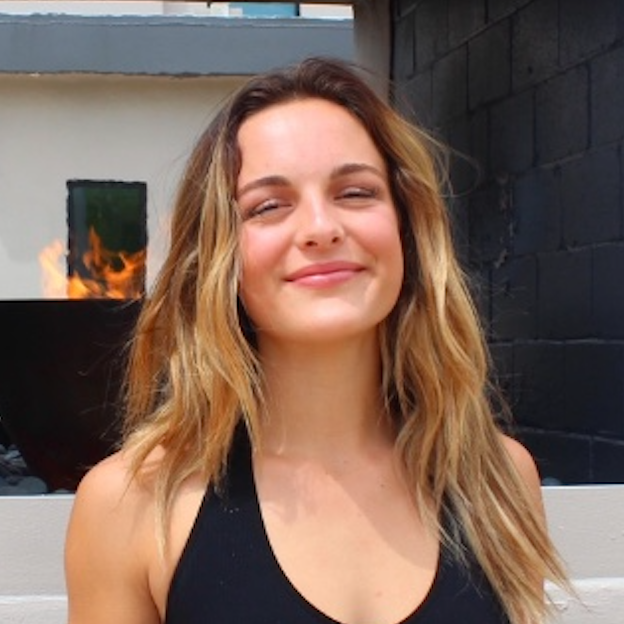 At 13 years old, Lily began saving the world. The US Military showed that quality soap works better than vaccines. The Center for Disease Control says that it saves 1.5 million lives worldwide, annually.
Handmade Soap Club, was born. They are now the largest online supplier of Handmade Luxury Soaps. Through years of ups and downs, Lily has been blessed with a purpose. Creating substance by intensifying and reacting divergent chemical compounds has captivated her senses. As her love for such a sensational implementation grew, so did her urge to observe and experiment with the behaviors of the substantial world.
Such intent has carved the woman she is today — a self-employed, strong minded, independent badass.
As a young, award-winning entrepreneur and soap maker, Lily takes pride in providing the purest soap to her Soap Club. After intensive research into the cruel world of chemicals put into everyday products, she has dedicated her life to making an alternative to drying bricks of chemicals.
Get Lily's FREE Guide: Ditch & Switch: The Ultimate Guide to Detoxifying Your Home
Copyright © 2022 Anti-Marketing Manifesto