How to Educate and Inspire People to Take Action
w/ Steph Tuss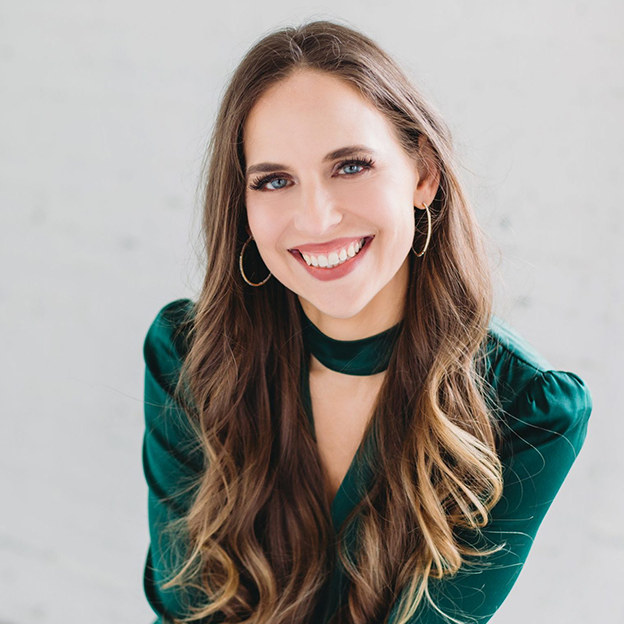 Steph Tuss is the CEO of the multimillion-dollar global coaching company Life Is Now, Inc, helping thousands of entrepreneurs, experts and self-employed professionals gain the confidence and find the right mindset to increase their revenue, turning their endeavors into seven- and eight-figure ventures.
Prior to her work with Life Is Now, Steph was a school teacher turned entrepreneur, who built and sold her first business by the age of 33.
She has a passion for helping others create their vision mixed with the nuts and bolts of solid business strategy
Click here to learn more about David Neagle / Life is Now, Inc.'s coaching programs.

Copyright © 2022 Anti-Marketing Manifesto