Get Copywriting, Editing, or Marketing Help from a Top Copywriter Who Writes for 8-Figure Brands
Book a Zoom Call with Michelle
Hi! I'm Michelle Lopez Boggs, author of The Anti-Marketing Manifesto: How to Sell Without Being a Sellout.
As an established copywriter and editor, I've written for some of the most successful brands on the planet including Shane Ellison ("The People's Chemist"), David Neagle (of Life is Now, Inc.), and many others. Plus, I've worked with many smaller clients who are just getting started selling their healthy products online that went on to build quarter-million dollar businesses.
My work is as unconventional and real as I am.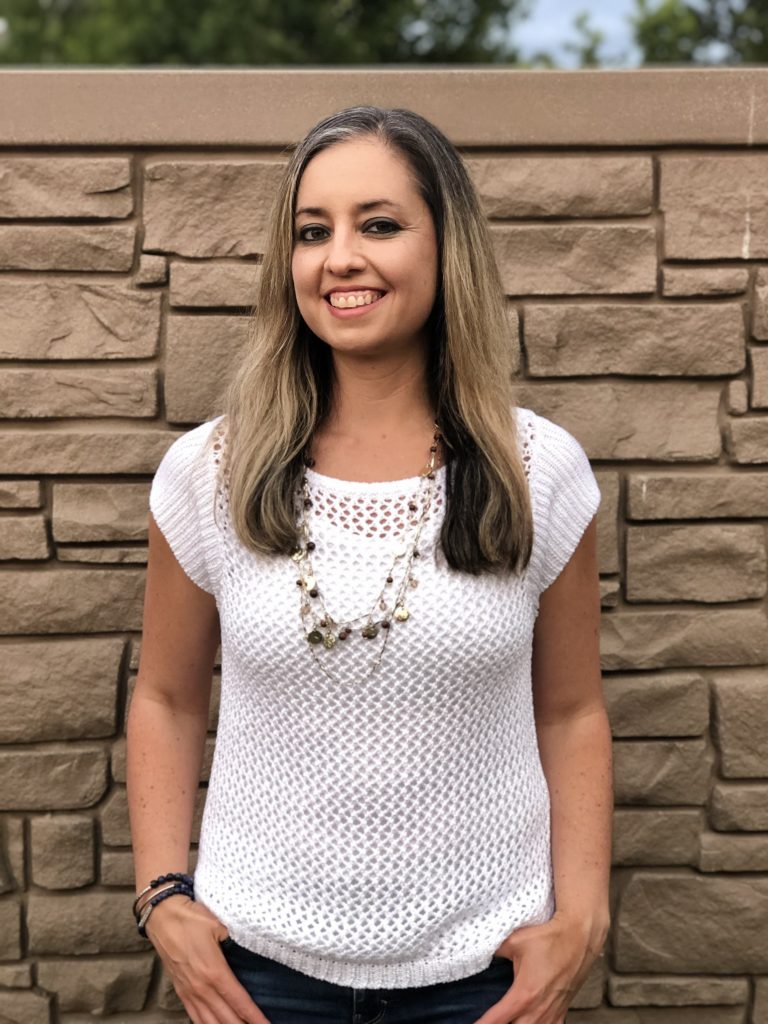 One of my clients recently had a 6-figure DAY after reading and applying what he learned in chapter #2 of my book.
…A 6 figure DAY, not year!
That's because he learned how to motivate, educate and inspire his audience using a very well-tested strategy of selling via "anti-marketing."
(This "strategy" got him FREE MEDIA coverage on NBC and ABC!)
It makes selling so damn easy!
Most importantly, he was READY for the media coverage…because with my help, he had multiple sales funnels in place (one for each of his products). He was ready to go…ready to collect email addys… and ready to sell on autopilot. So when "fame" came, he didn't miss a beat.
If you want your business to thrive in 2022 and beyond, then you need a basic foundation for selling on autopilot—A.K.A. a "funnel."
Let's forget the 8-figure clients for a minute… some of you reading this would love to just make 7 figures, or hell, even 6 figures.
Personally when I started back in 2006 (after quitting my customer service job of 4 years), my goal was to make $50,000 a year. I thought that was a lot of money back then LOL. Today that's pocket change.
I met and exceeded my goal 4 months after graduating from the University of Colorado with a degree in English/Creative Writing… but then I got too comfortable. I didn't grow past my own comfort zone until I met people who were successfully using funnels that didn't feel like "funnels."
Now, I don't make income guarantees — because I can't guarantee that you won't get in your own way. But what I CAN do is set you up with a simple structure (known as a sales funnel) to help you profit over the long-term. This will look different for every business. However, the components are basically the same.
As outlined in The Anti-Marketing Manifesto, a funnel consists of 5 basic pieces… which every entrepreneur needs if they want financial success after "The Great Reset."
These are:
Landing page
Free gift/free irresistible offer
Autoresponder messages (can be email or text)
Video of you telling your story
Ad or traffic source that brings in high-quality leads
Sure, you can get by without some (or even all) of these elements. But just know that you're limiting your growth potential if you don't have all 5 pieces in place. If you don't believe me, ask my 8-figure clients. They don't cater to a single soul or deal with anyone's BS, yet they continually pull in big profits, due to having well-structured, well-written funnel content.
It's so easy, even teenage entrepreneurs like Handmade Soap Club are using The Anti-Marketing Manifesto to generate a quarter-million dollars through their funnels!
Do You Want to Use "Anti-Marketing" to Make Your Business More Profitable Within 3 Days?
Take my advice or leave it… I'm not aiming to help everyone, just those who resonate with my "real" style and are ready to take their business to the next level. I'm not for everyone. And that's OK.
If you like what you're reading on this page… then my Anti-Marketing Jumpstart Kit, copywriting, and/or editing services might be a perfect fit for you.

Book a free 15-minute Zoom call with me, and I will….
✓ Look over your existing website and sales/marketing funnel (if you have one)—and see where you're missing out on easy profits
✓ Give you feedback on where your writing could be tightened up to draw more clients or customers in
✓ Help you share your unique story and "energy" (which is 100% what will set you apart and make you resonate more strongly with ideal clients in your marketplace)
✓ Identify 1 or 2 small tweaks in your content that will make a big difference in your sales (maybe it's adding a better headline, restructuring a testimonial to be more universal or specific, editing your bullet points, adding your personal backstory, interviewing you to showcase your expertise, or even shifting your Instagram content slightly…)
On the Zoom page, fill out the short paragraph explaining what help you need — and I'll be in touch ASAP to confirm our meeting!
(If no spaces are available, that means my calendar is full. Please try again at a later date.)
Who Am I? An Author & Established Copywriter Who Writes for Top, 8-Figure Brands
I'm usually fully booked and don't need anymore work. I don't need your money.
But YOU might need more money, or better communication, or better writing. Your clients or customers probably need more money… and they definitely need clearer communication from you to enroll them on whatever you sell.
Every business needs to be better at reaching the right people in their marketplace and communicating clearly with them. (Now's not the time to have vague, unclear content.)
…That's why I periodically open up some spots on my calendar for you, if you're ready to chat. I have several different services, packages, and programs based on your level and what you need. My promise: I won't try to sell you anything you don't want or need. (That's for predatory marketers.)
Don't be intimidated to talk to me, I'm just a regular person. On this call I'll be listening WAY more to what you have to say. 🙂
If you want to work with me, the very first step is to book a quick 15-minute Zoom call with me to see if it's a right fit…
Have questions? Email me here.