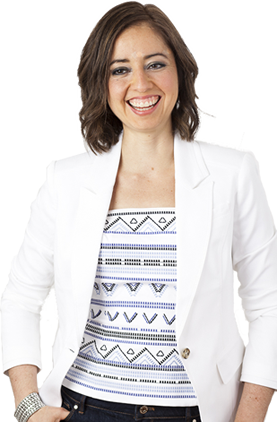 Hi! My name is Michelle Lopez. I'm a writer, editor, copywriter, and founder of "The Anti-Marketing Manifesto" — a company that teaches people how to sell without being a sell-out.
I help successful business owners motivate, educate, inspire (MEI), and sell through their written content.
I have BA in English/Creative Writing from the University of Colorado at Boulder…and have been working at home, writing & editing for clients since 2006!
If you're looking for help with writing, editing, or copywriting, reach out to me! I'd love to learn more about your business and see how I can support you.
The Anti-Marketing Manifesto
The Anti-Marketing Manifesto (AMM) is about fearlessly and unapologetically bringing your TRUE self — your expertise, talent, skills, experience, perspectives, voice, and values — into every facet of your business.
It's about motivating, educating, and inspiring (MEI'ing) people…which naturally leads to selling!
AMM is about prioritizing serving your perfect fit customers (PFCs), producing great content, and making sales.
Give, serve, and over-deliver…and most importantly, don't be a scammy, soulless, sh#tbird predatory marketer!
Anti-Marketing is Selling Without Being a "Sellout"
The Anti-Marketing Manifesto is:
1. Treat People as People, Not as Targets
2. Motivate, Educate, Inspire…and Sell!
3. Stop "Getting" Customers, Start Giving
4. Measure the Right Things (Spoiler Alert: It's Your Sales)
5. Ditch the Vanity Metrics
6. Share Insight Often
7. Write How You Talk
8. Build Your Email List Like Your Life Depends on It
9. Grow Your Email List with a Funnel
10. Don't Outsource Your Essentials
11. Build a Premium Brand
12. Your Only "Competition" is Your Former Self
13. Grow in a Way that Makes You Proud at Your Funeral!
Be on the lookout for my forthcoming book, The Anti-Marketing Manifesto: How to Sell Without Being a Sellout.
In the meantime, you can read an early draft of my anti-marketing philosophy by downloading my free report: "10 Anti-Marketing Tips: How to Sell Without Being a Sellout."
To request my help with writing, editing, or copywriting, send me an email.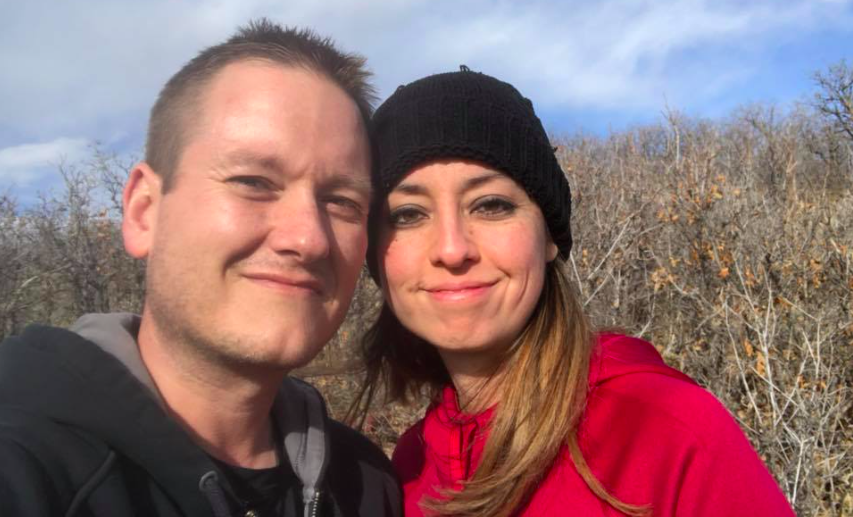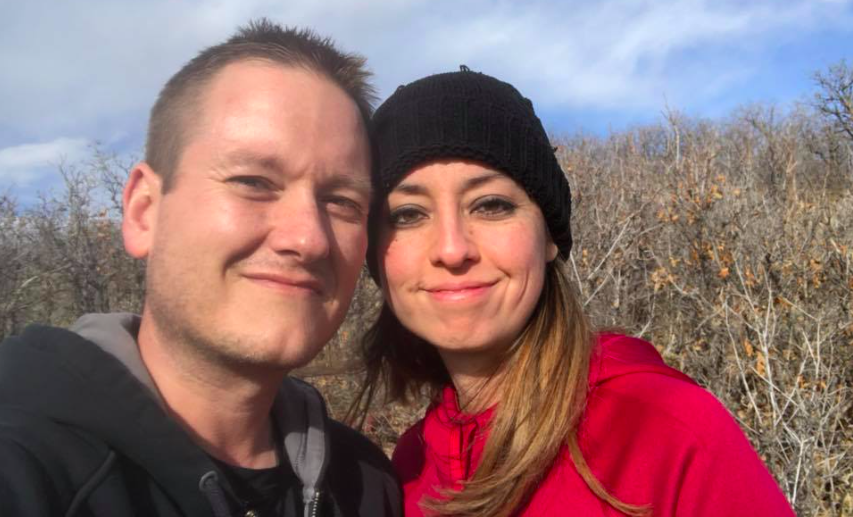 Michelle with her fiancé, Dan, hiking in beautiful Castle Pines, Colorado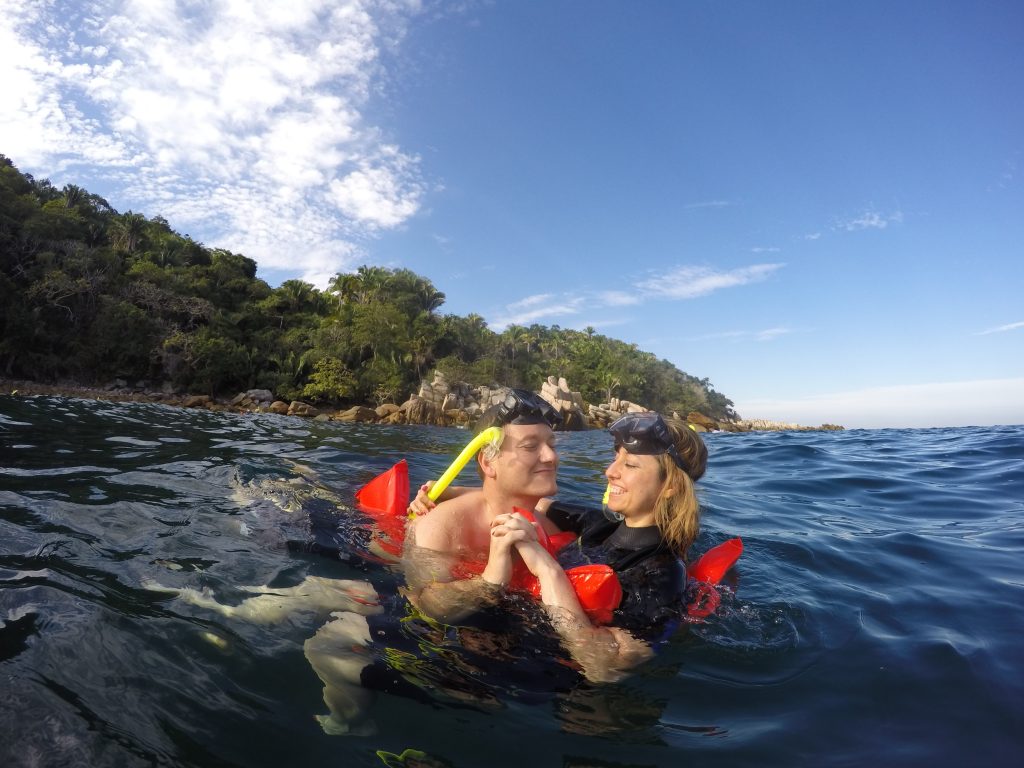 Snorkeling in Puerto Vallarta, Mexico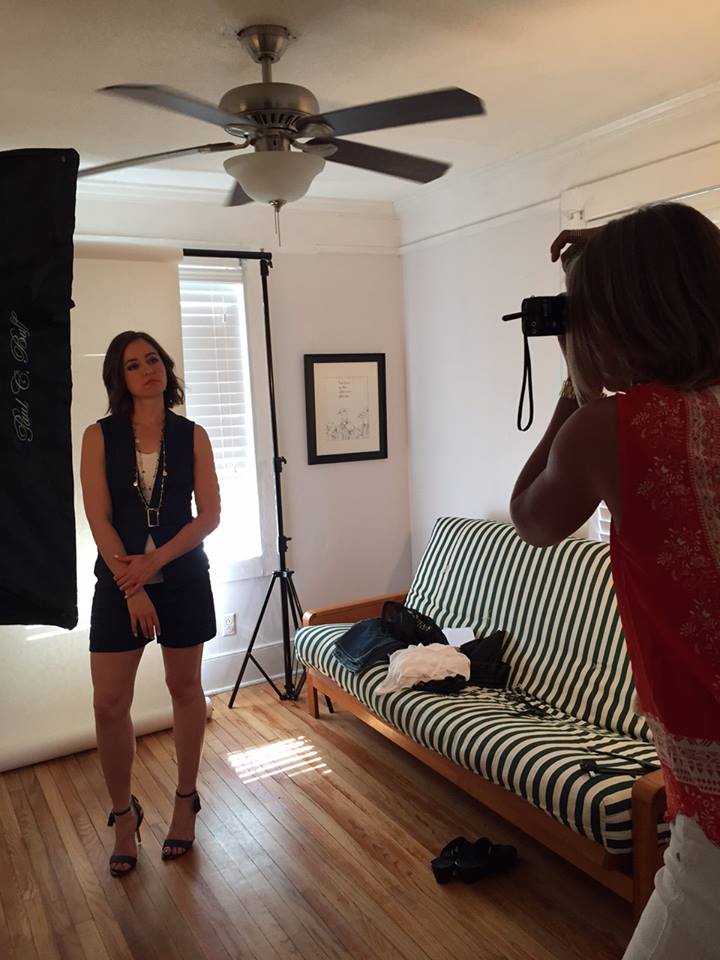 Getting styled in Charleston, South Carolina
Need a funnel? Read my highly requested blog article: "Sales Funnel 101: The Basic Components of an 'Anti Marketing' Funnel."
Or check out the Anti-Marketing Manifesto blog for free tips, articles, & stories from my life.
Michelle Lopez
~ Writer, Editor, Copywriter