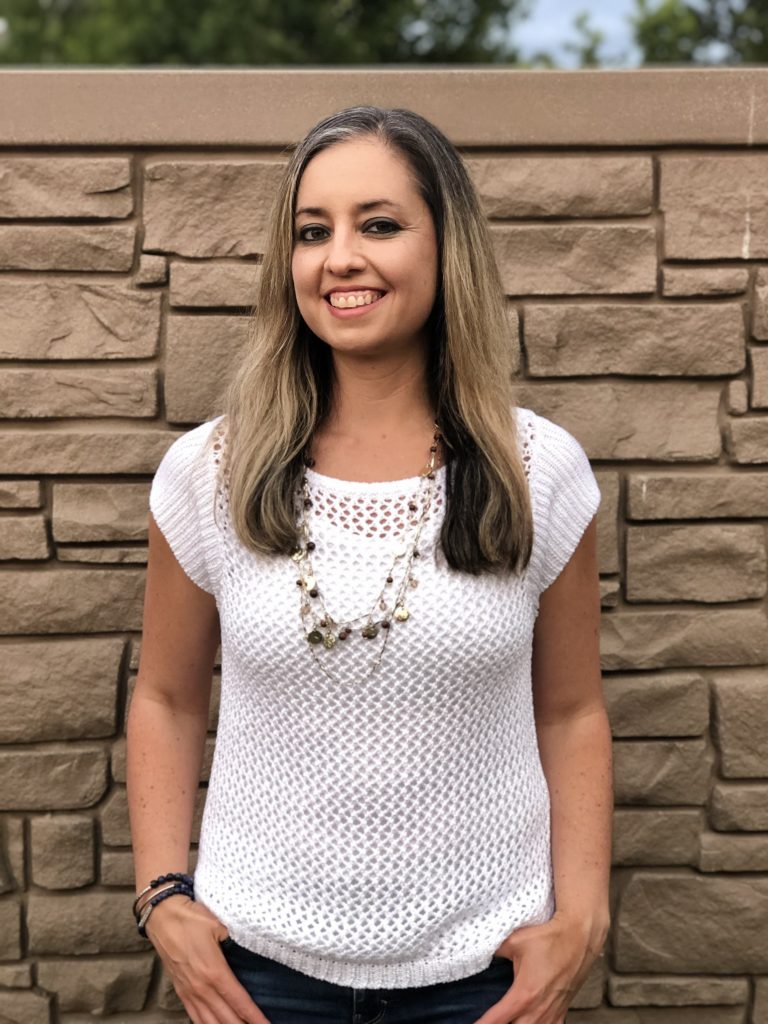 About the Author
Michelle Lopez Boggs left her customer service job in 2006 to start her writing business and never looked back. One of her first projects was editing and performing research for the New York Times bestselling book Columbine by Dave Cullen. Armed with a BA in English/Creative Writing, she worked as a technical writer, then switched to copywriting, editing, and finally, anti-marketing.
Based in Colorado, Michelle now teaches business owners to follow the MEI principle—Motivate, Educate, and Inspire. She has helped her clients sell millions of dollars' worth of products and services online by writing as their true selves and crystallizing their human emotions onto the "page."
Her book, The Anti-Marketing Manifesto: How to Sell Without Being a Sellout is available for purchase on Amazon, Barnes & Noble, and other retail sites.
Me and My "Ride or Die"…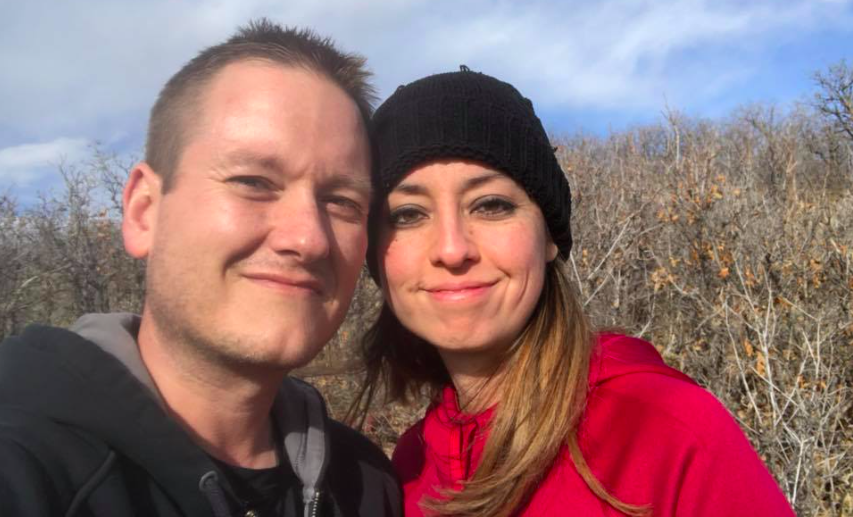 My fiancé Dan and me hiking in Castle Pines, Colorado, on a cold-@ss day
Snorkeling in Puerto Vallarta, Mexico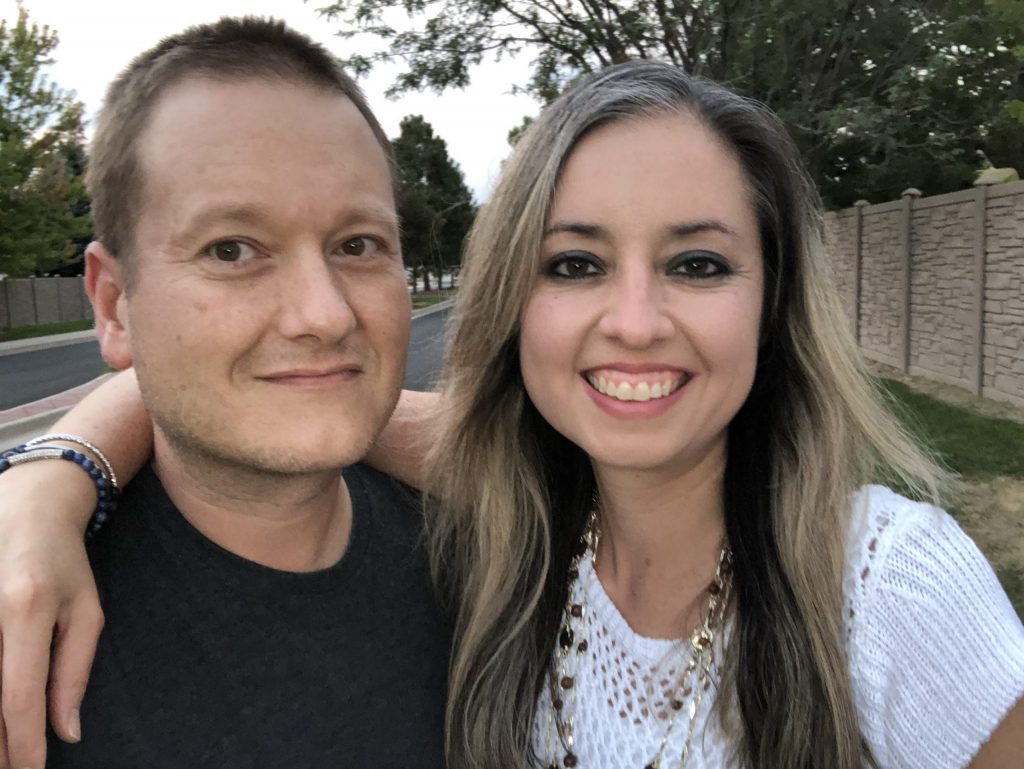 Muahhh!