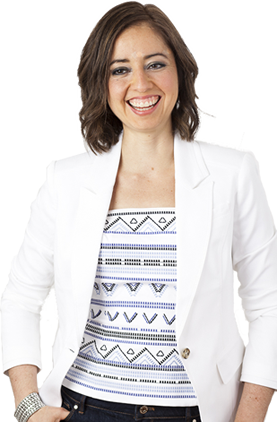 Hi! I'm Michelle Lopez. I'm the author of the forthcoming book, "The Anti-Marketing Manifesto: How to Sell Without Being a Sellout" — which is based on my 14+ years of writing and editing content for clients.
I started my writing business in 2006. Since then, I've taken on various roles such as research assistant, technical writer, copywriter, editor, and finally, anti-marketer.
I've helped my clients sell millions of dollars worth of products and services online by "writing as their true selves."
I live in Colorado with my fiancé, Dan, and we both love to travel. When I'm not writing or editing, I'm usually reading, doing hip hop dance, binge-watching the latest F'd up show on Netflix, or talking to Jesus.
The Anti-Marketing Manifesto
I define anti-marketing as "selling without being a sellout."
The AMM principles are:
1. Treat People as People, Not as Targets
2. Motivate, Educate, Inspire…and Sell!
3. Stop "Getting" Customers, Start Giving
4. Measure the Right Things (Spoiler Alert: It's Your Sales)
5. Ditch the Vanity Metrics
6. Share Insight Often
7. Write How You Talk
8. Build Your Email List Like Your Life Depends on It!
9. Grow Your List with a Funnel You Love
10. Don't Outsource Your Essentials
11. Build a Premium Brand
12. Your Only "Competition" is Your Former Self
13. Be Congruent AF
14. Grow, and Be a Rebel for a Good Cause!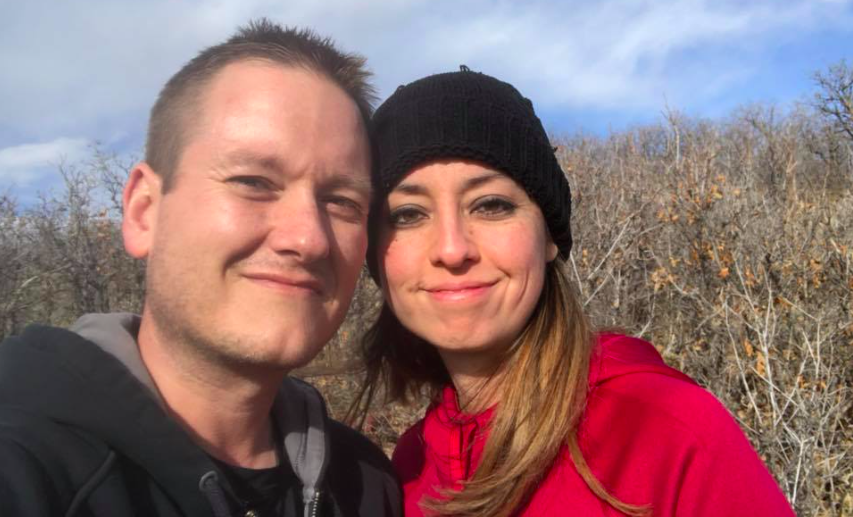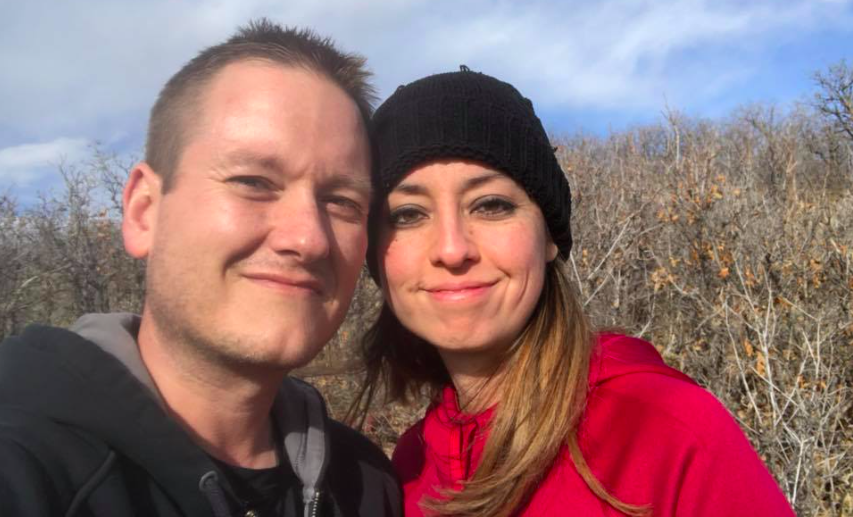 Me (right) with my fiancé, Dan, hiking in Castle Pines, Colorado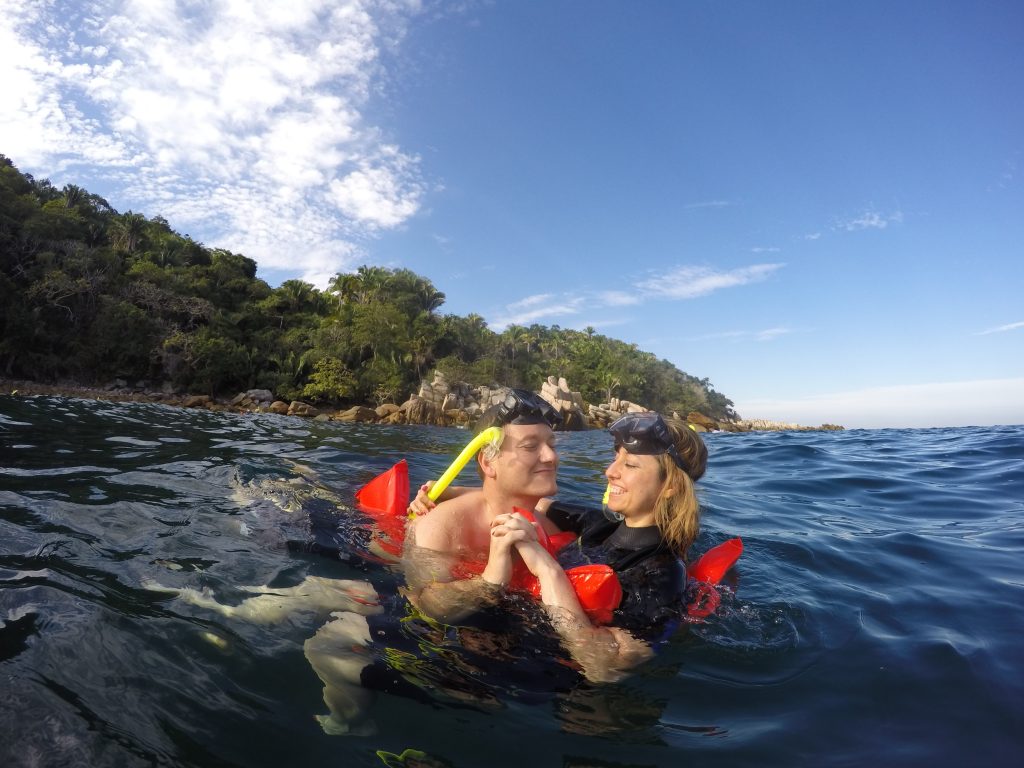 Snorkeling in Puerto Vallarta, Mexico!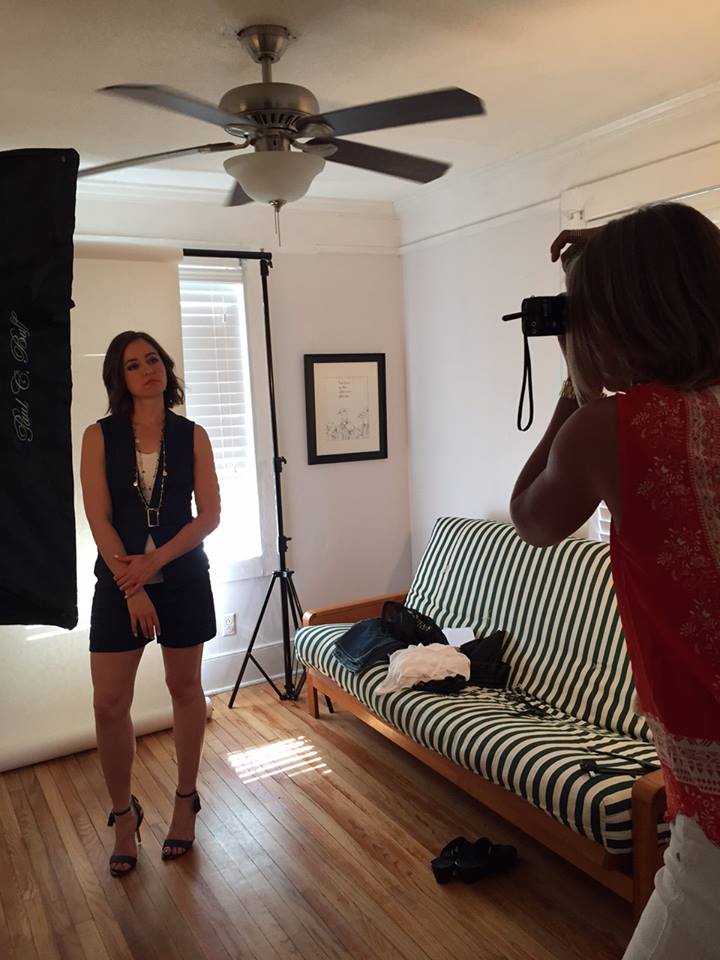 Getting styled in Charleston, South Carolina
If you'd like to read an early copy of my book, "The "Anti-Marketing Manifesto," before it's published, send me an email.
~ Michelle Lopez