Stop Stressing on How to Make More Sales…and Start Getting Lifelong Customers Who Rave About You!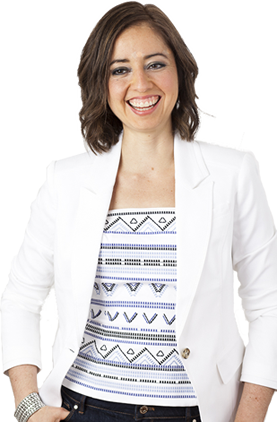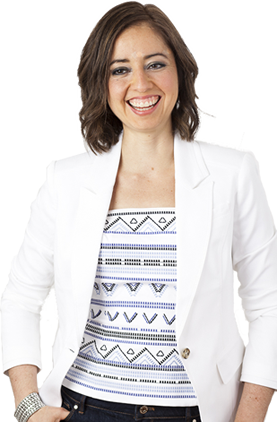 Hi, I'm Michelle. I hate marketing, but love selling! That makes me an anti-marketer.
I'd love to show you how to use this philosophy to motivate, inspire, and educate your customer base, so you can rapidly grow your business or organization.
Enter your email below to get access!
"Sign me up for your services in 2018, Michelle! Thanks to your work we are always rocking our 7-digit biz, year after year…it's not discounts I want. It's value."
~ Shane Ellison AKA "The People's Chemist"
By clicking "Subscribe," you agree to receive the latest, most up-to-date information via my newsletter sent to your email address. If not, then don't sign up.