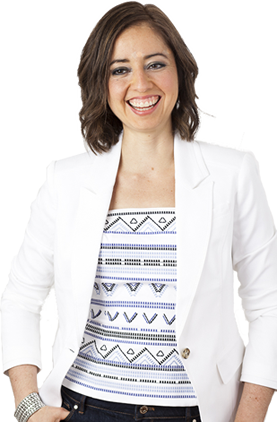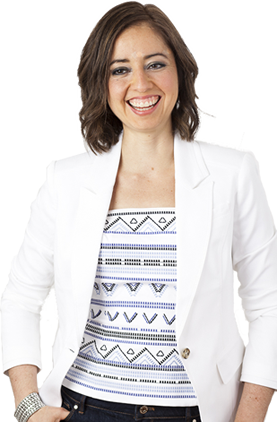 I'm a writer, editor, copywriter, and founder of The Anti-Marketing Manifesto — a company that teaches people how to sell without being a sellout.
With my background and skills, I'm a great resource to have if you're looking to build your email list, improve sales conversions, increase opt-ins, or just make your writing shine.
I do both content writing and sales copywriting for my high-level clients.
My most popular product is the Anti-Marketing Jumpstart Kit, which puts you on the fast path to making massive cash in your home business.
To request my support in growing your business, reach out to me via email.
– Michelle Lopez