Hi, I'm Michelle Lopez Boggs!
I'm experienced copywriter, editor, and the author of The Anti-Marketing Manifesto: How to Sell Without Being a Sellout.
I've written copy for 8-figure brands, including "The People's Chemist" (YouTube here) and David Neagle of Life is Now, Inc. (Instagram here). I also work with Wes Watson (67 million+ views on YouTube). I've worked with many smaller clients as well, helping them profit more by using the MEI principle–motivate, educate, and inspire (as outlined in my book).

Need great copywriting or content? Reach out to me here.
To see my original content, check out my Instagram page @antimarketingmanifesto – I post daily.
~
A Few Writing Samples
Books I've written:
Book sales copy — click here for PDF
Landing page – https://www.antimarketingmanifesto.com/stop/ (This page crushed it with a Facebook ad and Instagram promoted posts)
Ad – Instagram ad promoting a free copy of my book (view it on YouTube here)
Sales copy – www.ThePeoplesChemist.com/store — I wrote and/or edited a considerable amount of sales copy and email marketing content for TPC since 2013
Sales page – https://go.davidneagle.com/tem-90-day – This page helps sells a $7500 program
Books I've edited include:
Written interviews:
~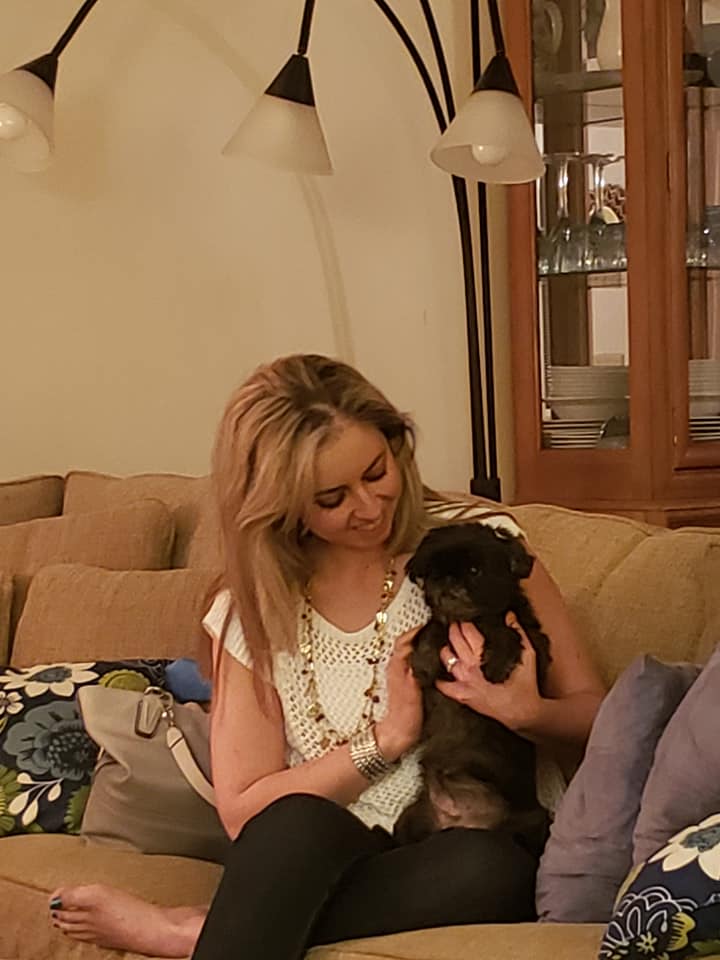 Me with my furry little friend, Chloe
To schedule a quick 15-minute Zoom call or request copywriting or edits, contact me here.