Hi, I'm Michelle!
As an experienced copywriter, editor, and content writer, I can help you motivate, educate, inspire…and sell!
I work with successful business owners, entrepreneurs, and organizations who want high-quality, ongoing content (both sales copy + educational content).

I can help you come up with unique topics to make your brand shine…while increasing your online sales.
I've written and edited 1000s of emails, blog articles, email promos, dozens of sales pages, landing pages, Google ads, email autoresponders, and more. Below are a few of my most popular samples:
~
A Few Writing Samples…
Sales page — www.GetPalmettoPlus.com – this is a men's natural prostate supplement from The People's Chemist. I wrote this as part of my client's sales funnel, using his material and voice. (Disclaimer: I receive a portion of all sales on this product.)
Sales page — www.mysafemulti.com – this is a multivitamin product with zero artificial ingredients, fillers, or sugar added. I wrote this for The People's Chemist using his material and voice.
Landing page – www.TryHnina.com — I wrote this for an organic chocolate company. The page increased opt-ins to the client's email list.
Written interviews:
Books I've edited include:
~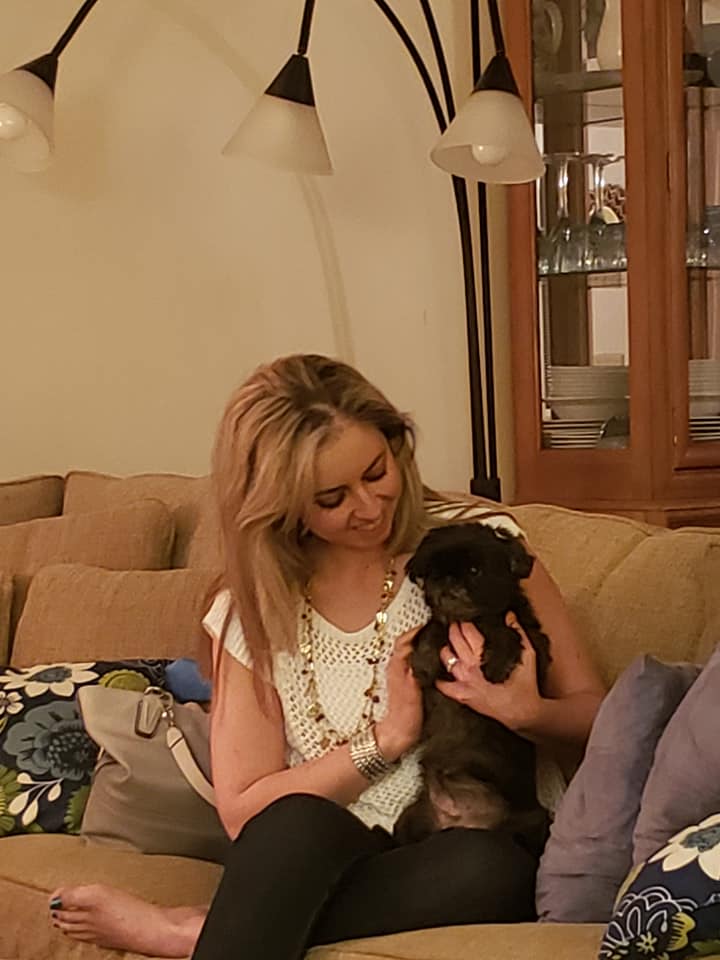 Me with my furry little friend, Chloe
To request a sample project (writing or editing) for your business, contact me here.