Yesterday I was jogging outside, wearing shorts and a tank top.
Today there's like 8-14 inches of snow (see pics below!):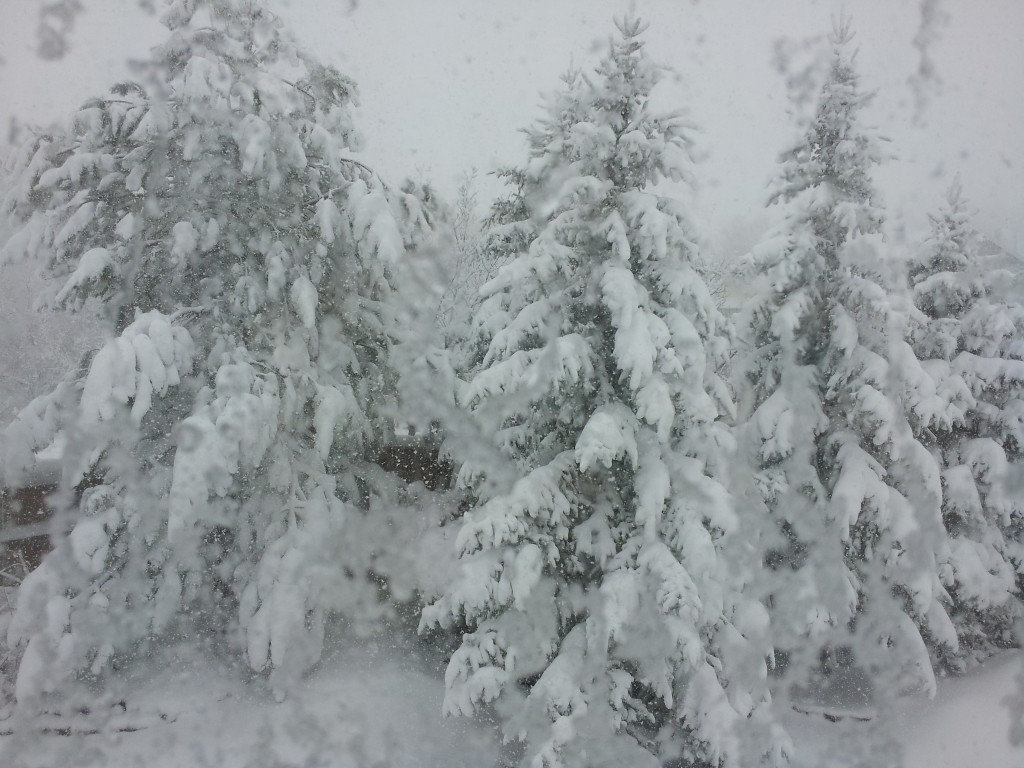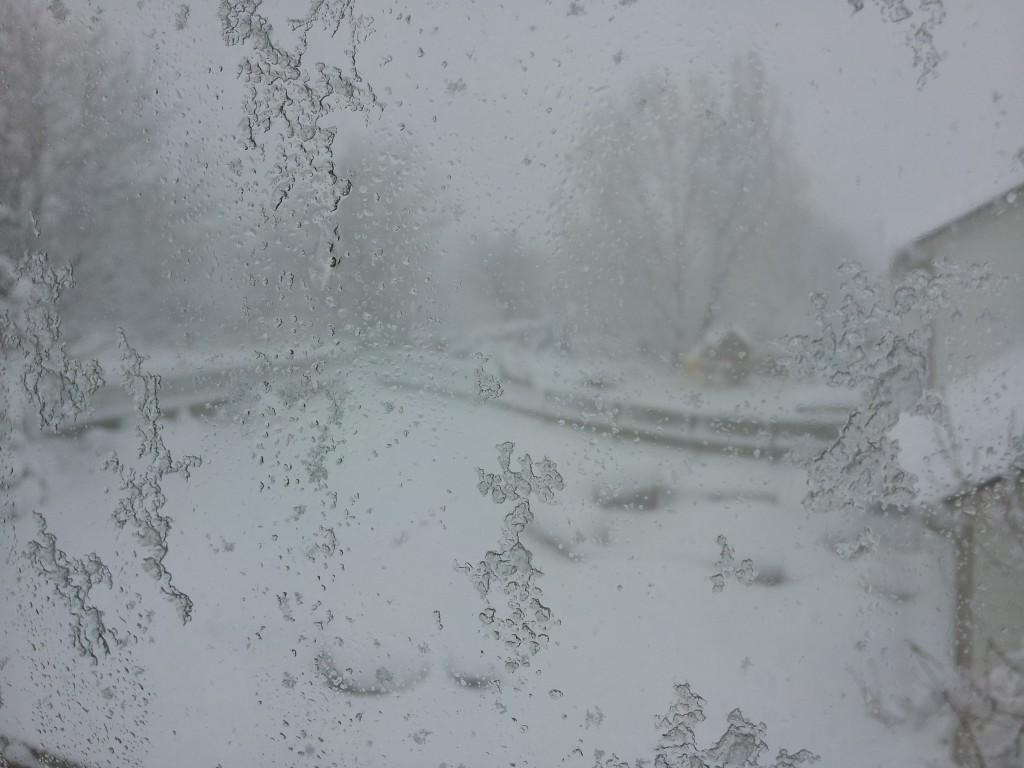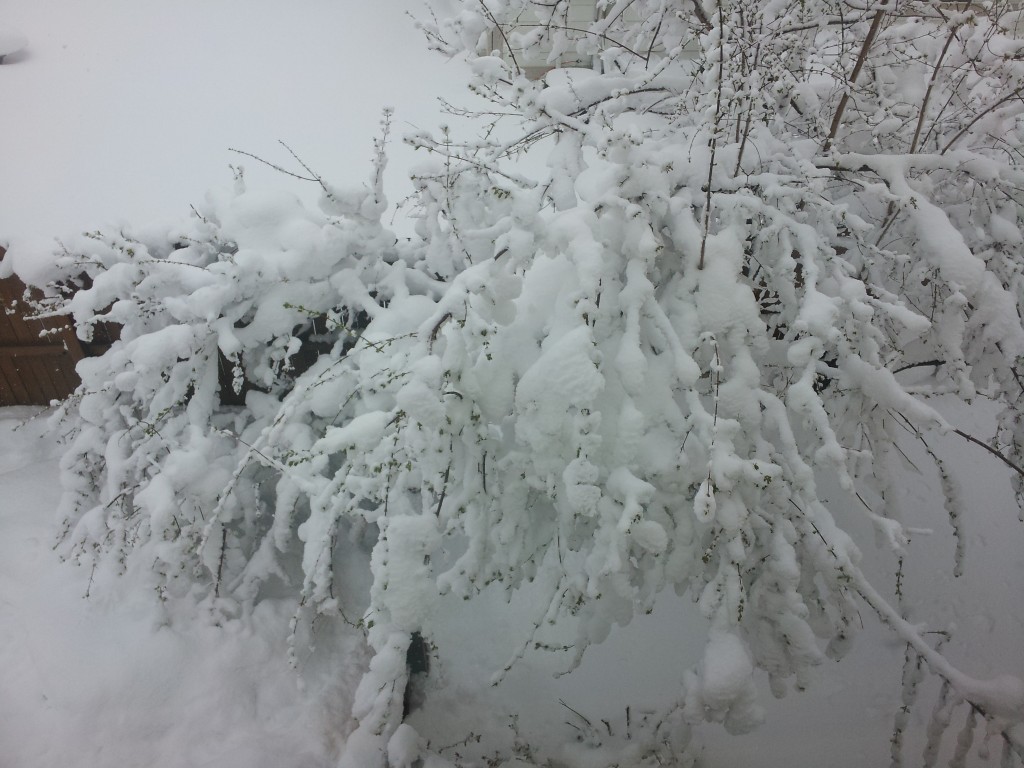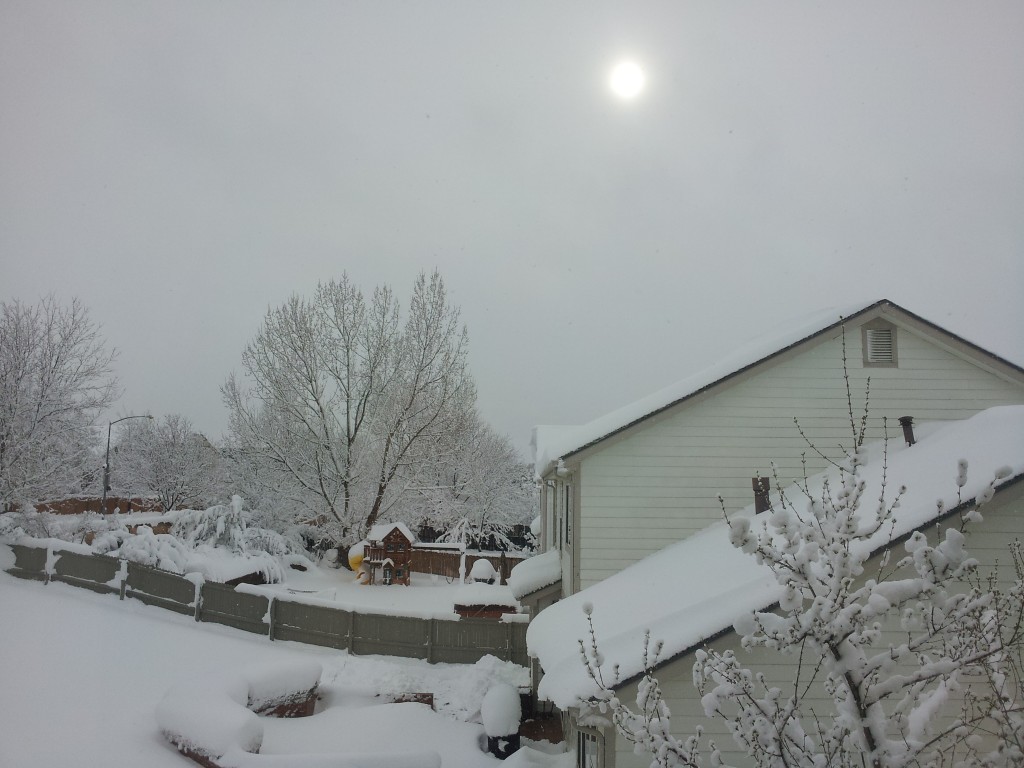 Sun's like "Don't worry, I'll have this shit melted in 48 hours."
That's the nature of Colorado weather.
Change happens, and it happens fast.
I used to rant and wail about the snow, every time it snowed, but I've learned to love it… cause it's not gonna be here forever.