Can you imagine your child moving to the other side of the country?
Yesterday was Parker's last day in Colorado. (She's my fiancé Dan's 5-year-old daughter.) She is moving to Virginia to live permanently with her mom.
We wanted to have as much fun as possible, so we could create amazing memories.
We jumped on trampolines, practiced kip-ups, played dodge ball until we were sweating our asses off…then later "ran" (not walked) the dog. She sprints!
All that sh#t was a great workout and Dan's daughter loved it!
We all loved it.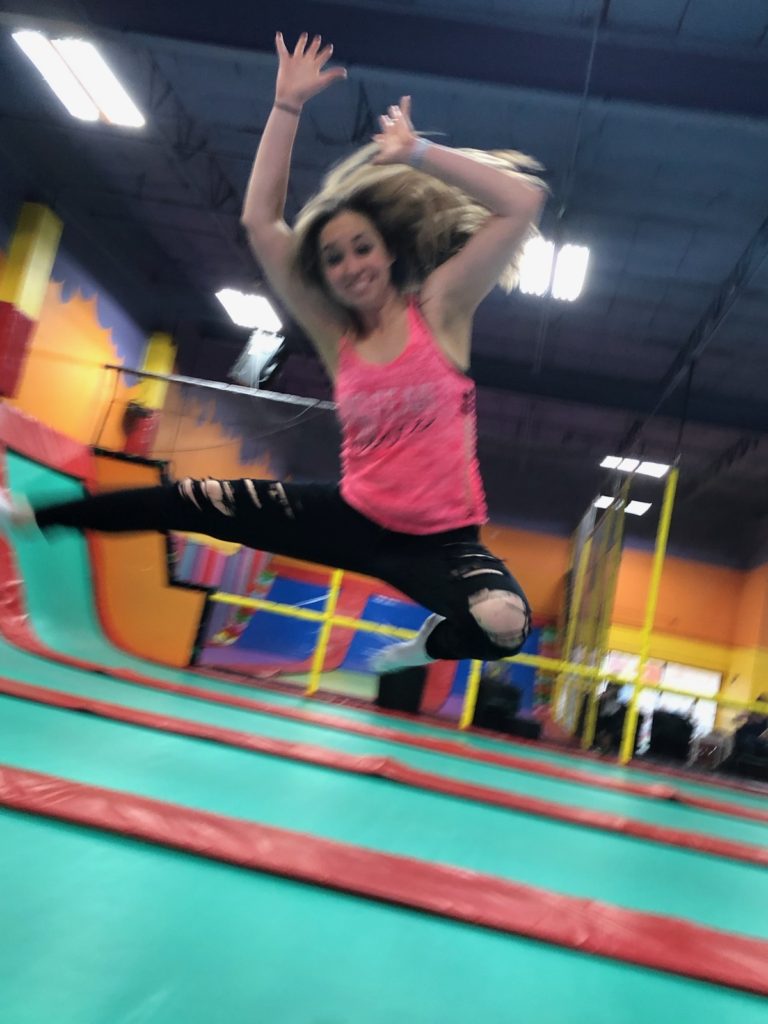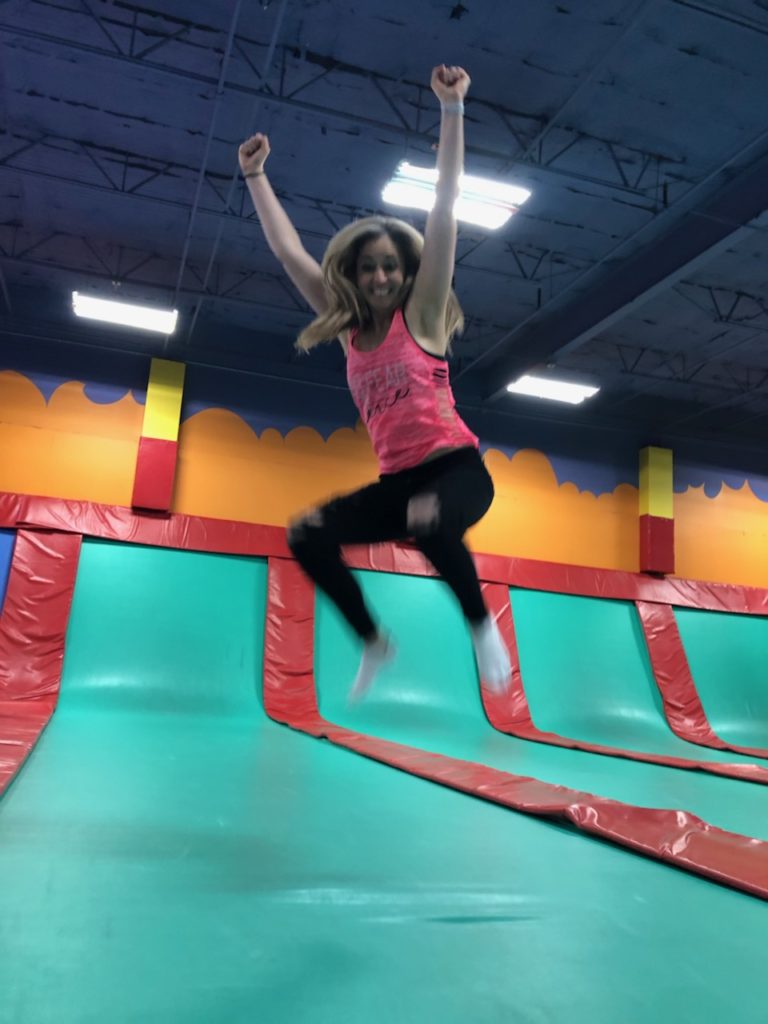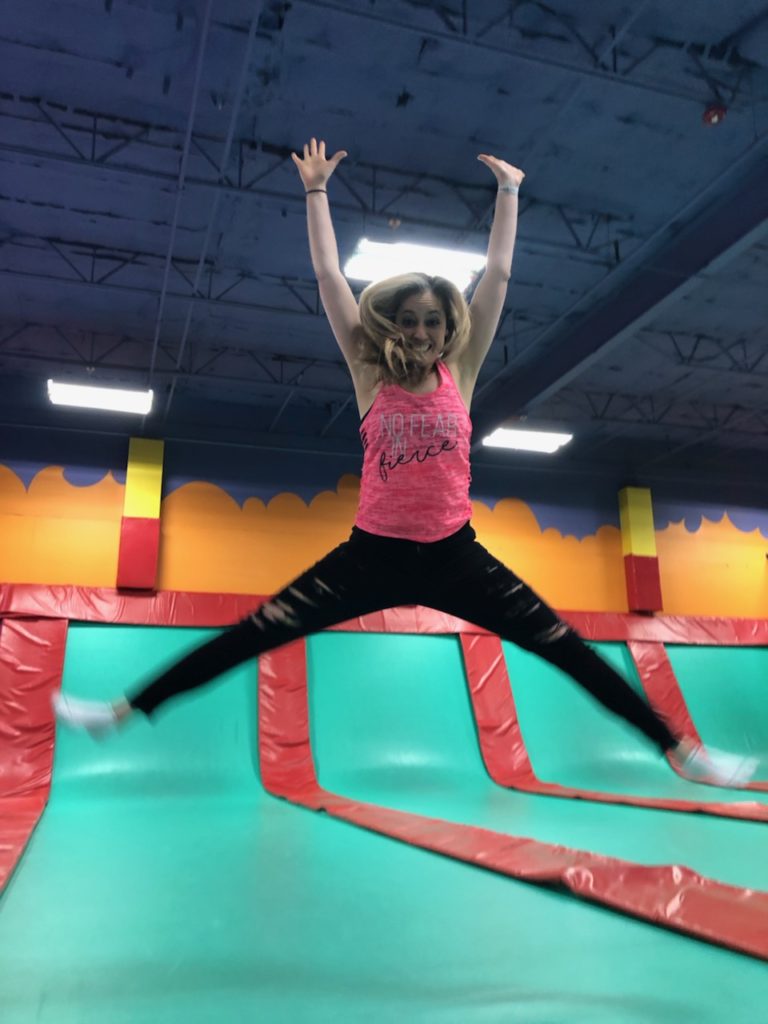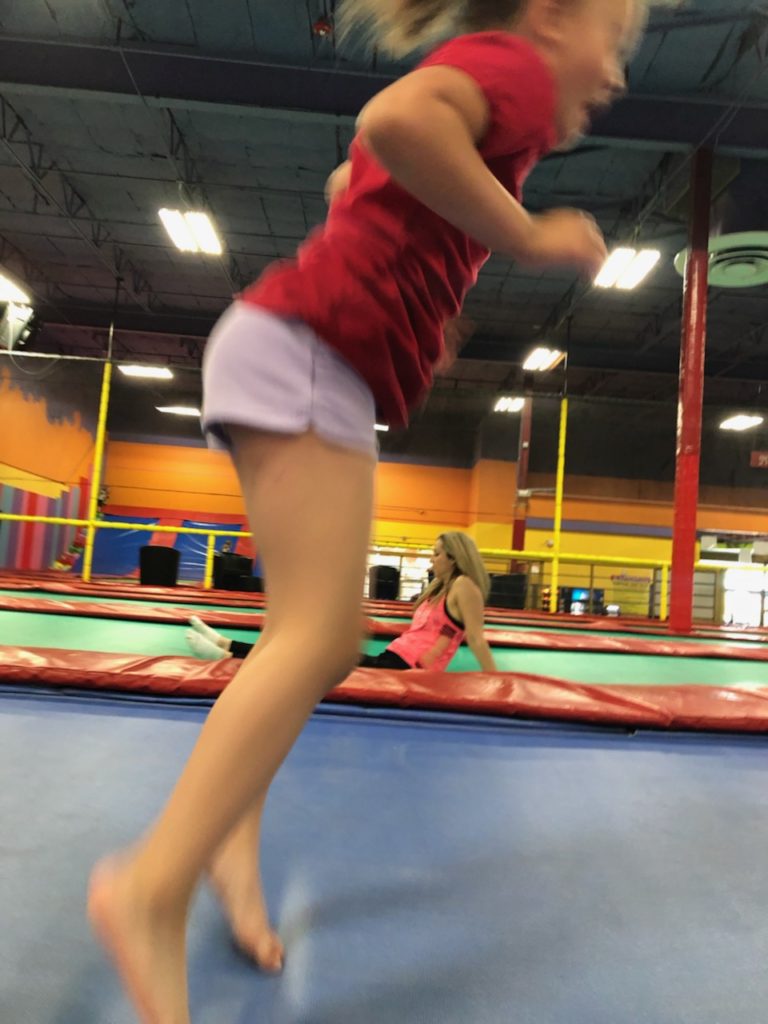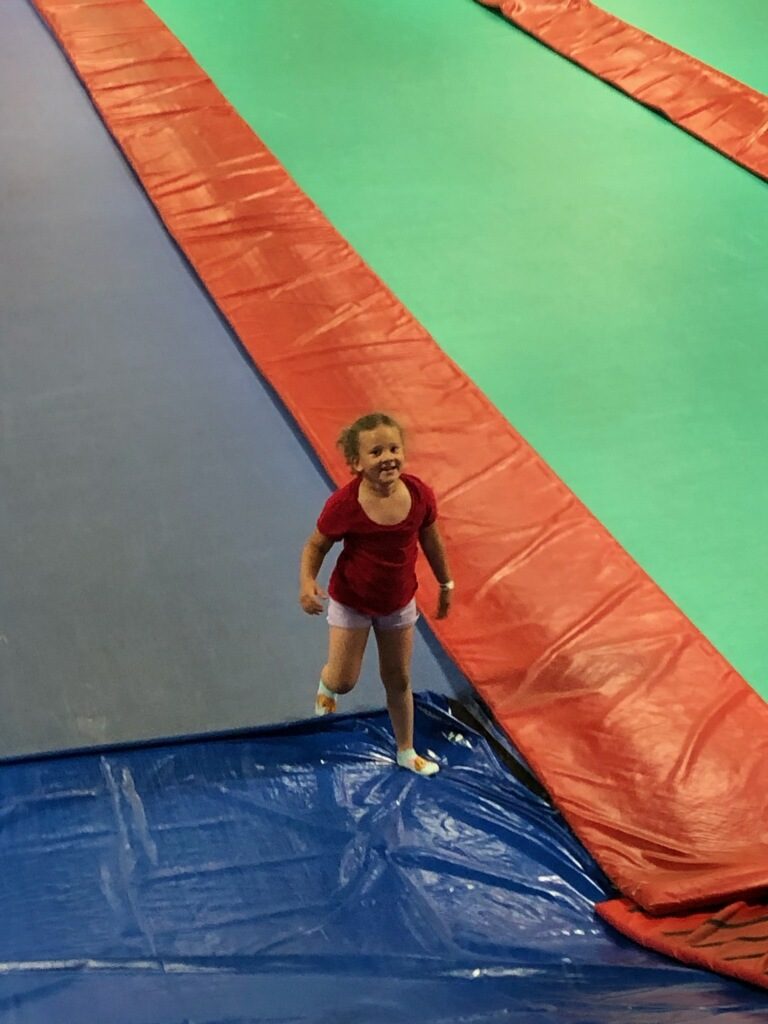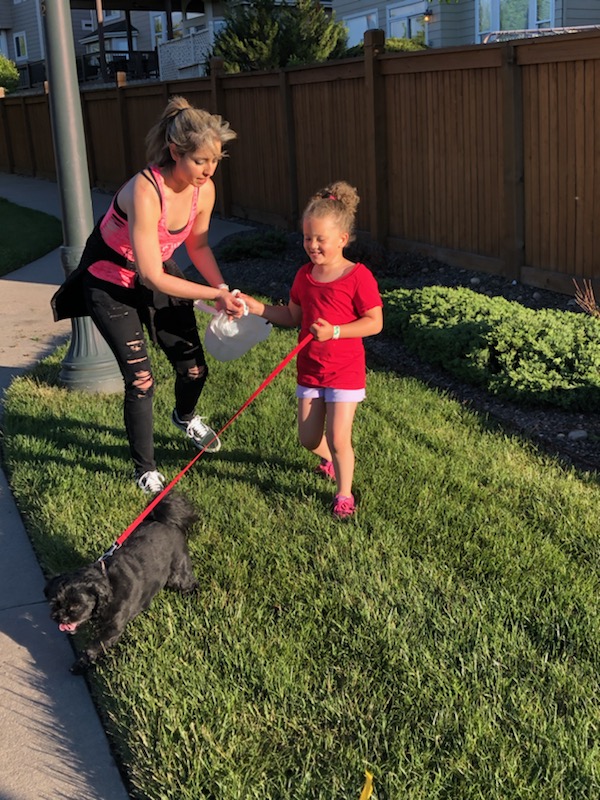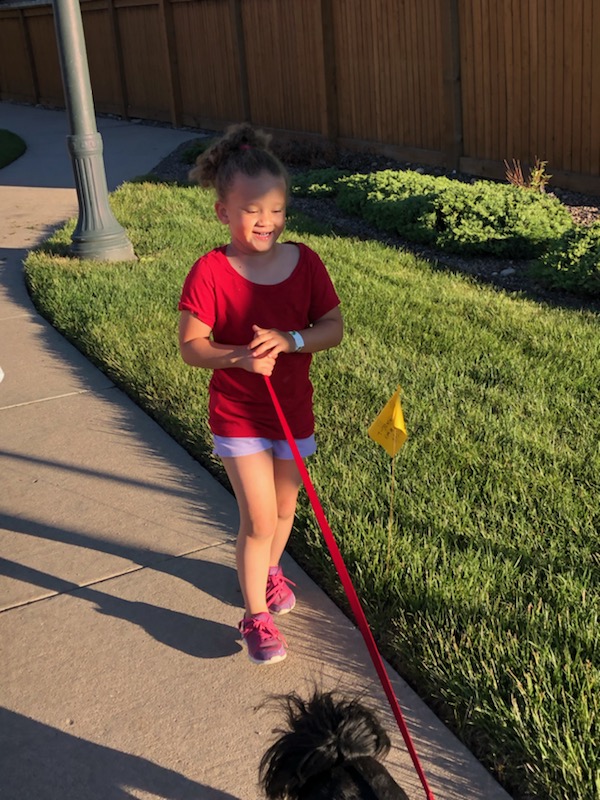 Then came the intense emotions…
Realizing life was changing dramatically…
In the moment, a huge change can feel overwhelming, sad, and impossible to survive.
Dan and I were "feeling our feelings."
I'm a fan of feeling everything…the good, bad, all of it. It's not healthy to stifle anything just to "look good" in front of others.
Hell, cry all the tears you need, for as long as you need. That's my philosophy.
This big change means we'll be doing a lot of travel back and forth to Virginia.
OK…bring it on!!!
We'll have to get creative to come up with the most beautiful and efficient "logistics" as possible around this challenge.
Every challenge can be overcome, and every "problem" always has a solution.
To think otherwise is to live life as a victim.
Today I'm nursing a sore neck with natural pain killer. (Note to self: don't try kip ups without first warming up and stretching lol.)
We lived life to the fullest yesterday…and will treasure the memories forever.
Every day should be lived full out.
You never know when "change" will spring upon you!
You never know when life will challenge you with something unexpected, and you think to yourself, "Damn, I should done [more of or less of] X, Y, or Z when I had the chance."
We have to max out our enjoyment of life NOW, while doing the very best that we can NOW.
…Not putting off "living as our best self" for another day.
Another day never comes. Life is always lived in the NOW!