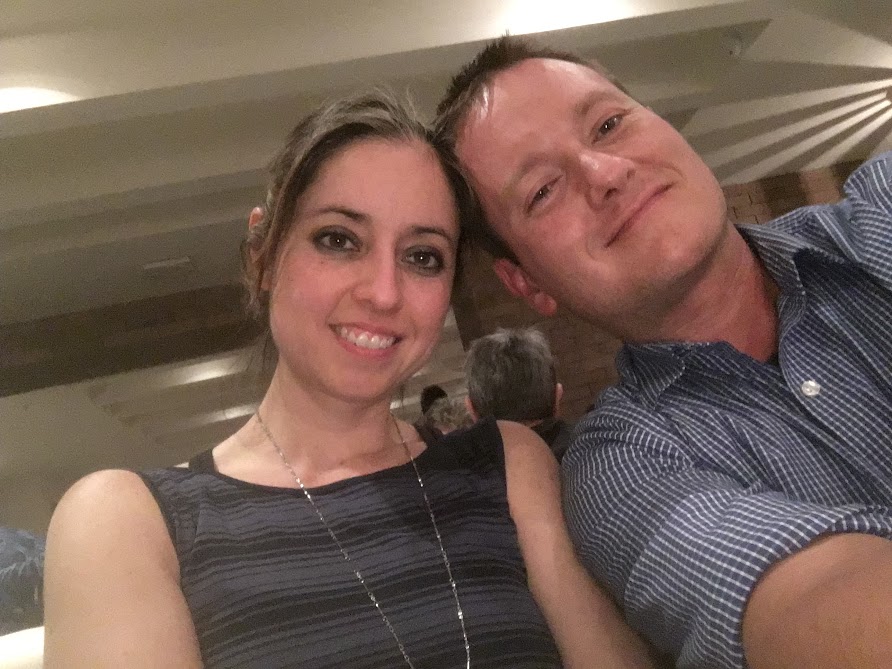 Today Dan and I are celebrating our 1-year anniversary of being together as a couple!
We met exactly one year ago, today, at a coffee shop for our first date… followed by gourmet tacos.
It was an instant click. Perfect compatibility.
Time flew by.
(Our first kiss was pretty hot, too!)
Ever since that first day, our relationship has a been a gift, gently challenging each of us to bring our best.
When things get better and better when you're with someone, that's a clear sign you're on the right path.
(If things get worse over time, that's a clear sign you're on the wrong path!)
Although we're very different individuals, it's like Dan and I were perfectly assigned to each other to smooth out the rough edges, and grow together.
Just like I'm always working to be the best girlfriend I can be in my relationship (which means getting better at controlling my emotions, and being "present" in the moment)… I'm also constantly working to be the best writer and editor I can be for my clients!
"Always strive to be better than you were yesterday."
This philosophy has guided my work… and I suggest you adopt it for your own business too!
On that note, I'm off to finish up my writing for the day… then enjoy a nice dinner out with my honey.
Happy Anniversary, baby!
Michelle
Anti-Marketing Manifesto